Who we are
Albert Massaad company was founded in 1963. It manufactures steel furniture for private and public sectors. Since its creation, albert massaad™ has been dedicated to the design and manufacturing of office furniture and medical furniture, while providing efficient solutions and services to its Lebanese and the Global customers. In 2001, the mobile shelving system was introduced.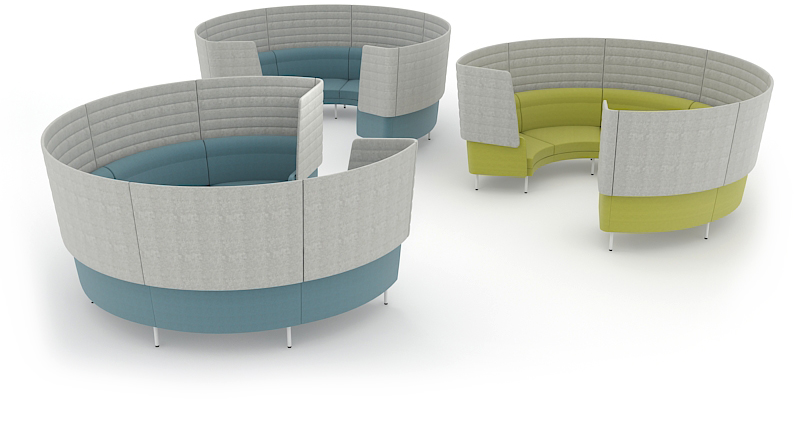 What we do
albert massaad™ shelving systems: Manufacturing of mobile shelving systems; electrical, double decker shelving systems, and static.

: Design, Produce, markets and imports task, executive office furniture,storage systems, waiting areas, and auditoriums.
MEDICALDIVISION : Medical furniture for hospitals, doctors & Medical Equipment.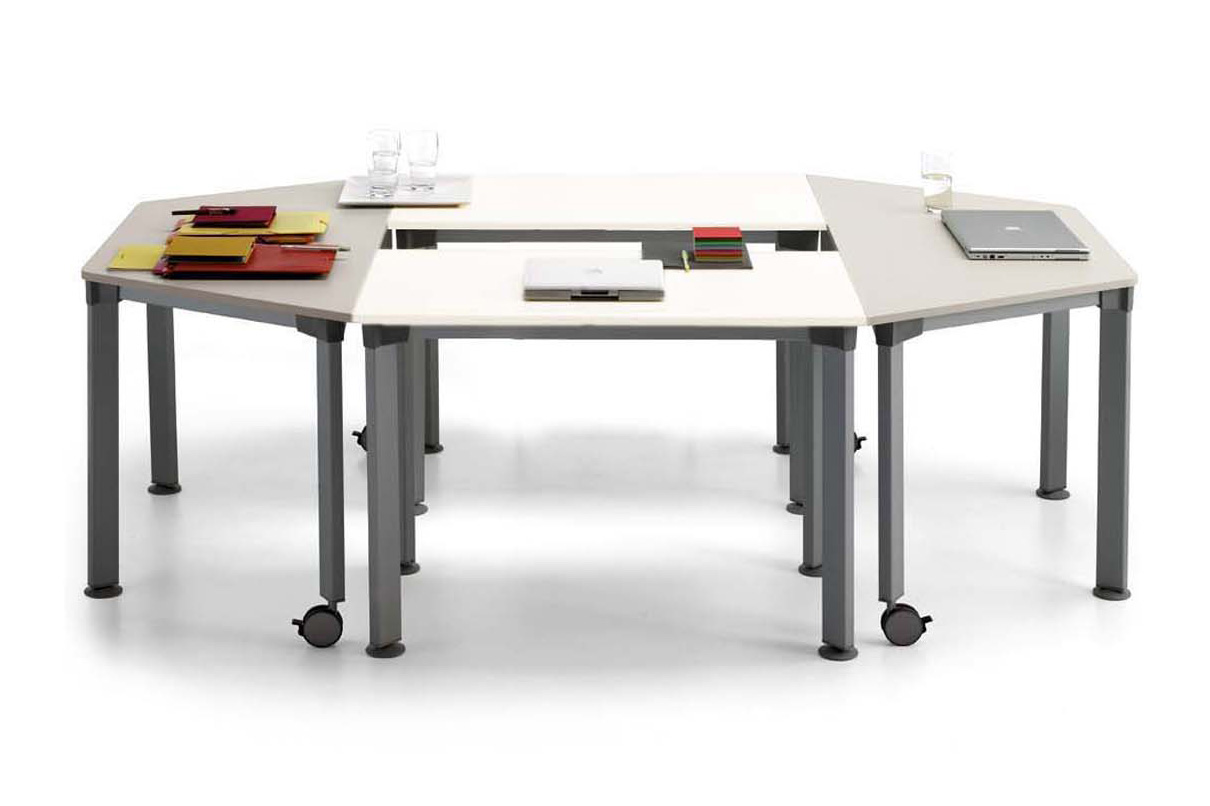 Our mission
With following departments at albert massaad™ is: To design, manufacture, and sell safe and efficient storage systems while optimizing space. (Shelving Systems) To imagine and design ideal working spaces. (Office Division) To propose top quality health care products and services in order to improve independent living and have efficient patient care. (Medical Division)
Our vision
Is to be a major player in MENA region in the next 5 years, to get new products line made of steel sheet, to implement a comprehensive solution in archiving such as using digitalization, to follow the latest trends for an ideal office space, to propose new solutions to the health care market while using robotics.